Send Inquiry
Welcome !
Express your love to someone or flaunt your style with confidence with our beautiful diamonds..

About Us
Diamonds! For years, diamonds have been a source of beauty, poetry and romanticism for people all around the world. Diamonds are things of beauty, and are generally considered a sign of high social status. Diamonds are a lovely way of expressing love for people around you, the way their eyes light up when they see the precious stones can be compared to nothing else. Diamonds are also used by many households across the worlds as family heirlooms that are handed down generations. Keeping in mind the love and high demand of these across the world, we, Flawless Co. Ltd., are involved in the market as an Exporter & Trader of pure high quality diamonds. The beauty of our diamonds is renowned all over the world, we provide high quality Diamonds that we source from only the certified and trusted dealers of the market. Our diamonds are the thing to perfectly fit into and complete any look. Our classy looking diamonds are a timeless treasure and can be used as heirlooms to be passed down generations. Moreover, our advanced production ensures that our products are cut, shaped & crafted to perfection.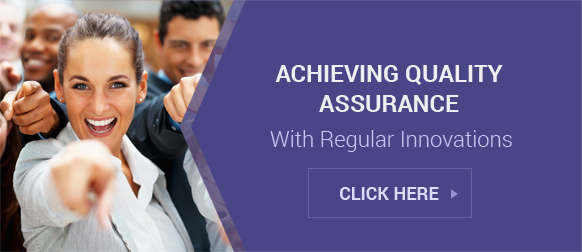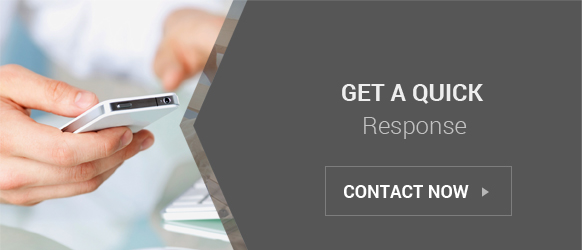 We are a company that focuses extensively on customer satisfaction, thus we ensure that all our products are of international standard quality, and provide excellent after sale services. Some of the
factors that set us apart from our competitors are:-
Transparent and ethical work practices

High quality products at reasonable prices

Timely delivery of products



Why People Love Diamonds?

Diamonds have been used as far as one can remember, in pre-historic times diamonds were used by kings on jewelry and crowns as a sign of power and authority. Diamonds were also worn by noble ladies and woman as a sign of beauty and power. Nowadays, diamonds hold a special place in the hearts of woman, because of its beauty and intricate designs. Diamonds are seen as a great item for gifting, as it is very valuable and lasts a long time. Diamonds are said to be a true expression of everlasting love, these are widely worn by adorning in the rings, necklaces and other jewelry. These precious stones are truly a status symbol, and help in leaving a lasting impression wherever you go. These stones accentuates your style, and instills you with more confidence. Diamonds have that unique shine, which makes them more prettier to looks at, and enthralls ladies all over the world. Every woman secretly wants to have a flawless diamond set that she can flaunt to the world.
Latest Trade Offers
We are inserted amongst the impressive exporter and supplier a widespread selection of 1.00 CT Diamond in Tokyo, Tokyo, Japan. This 1.00 CT Diamond lo..
FLAWLESS CO. LTD.
110-0005 3F Shin-Jiido Bldg, 3-22-8 Ueno Taito-Ku,Tokyo - 110-0005, Japan
Phone :81-3-58124951
Mr. Haruhiko Ohashi (Manager)
Mobile :+819018883748

Send Inquiry